Help put happy smiles on Thakeham's children's faces – give them somewhere exciting to exercise their bodies and imagination. High Bar Lane playground is currently tired and sad.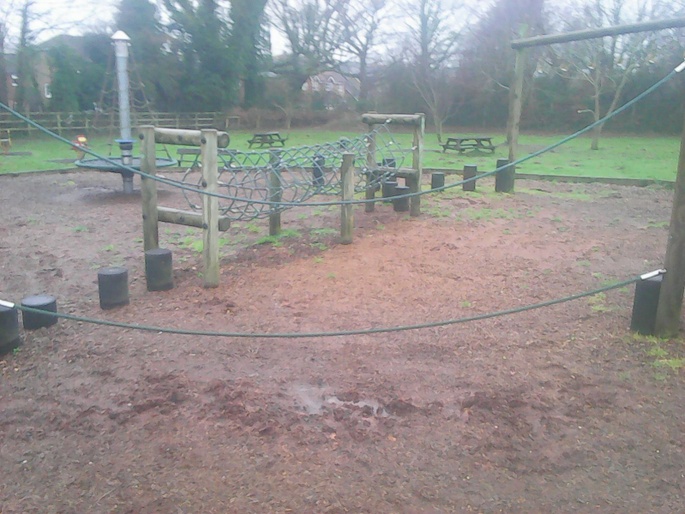 In a survey last year the kids gave us a wishlist featuring a bigger slide, and more exciting climbing options.  So we have brought forward a project to install this exciting new play tower. 
Quality doesn't come cheap: the project cost is a hefty £30K. Having secured some grant funding to add to our reserves, we have raised £20K so far. We think we can find a bit more from other sources – but we forecast a shortfall of £5250, which we need to raise in the next few months.
Help us make this possible for Thakeham kids.  The PC has committed to the change in time for summer holidays 2018, by spending all our reserves before we have all the funding in place. Please donate and be part of making Thakeham a great place for youngsters for years to come, and also help us by sharing this page with your network.  
FOLLOW THE LINK BELOW TO DONATE